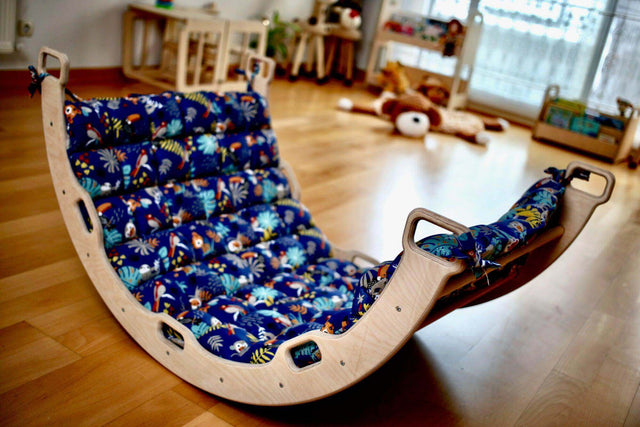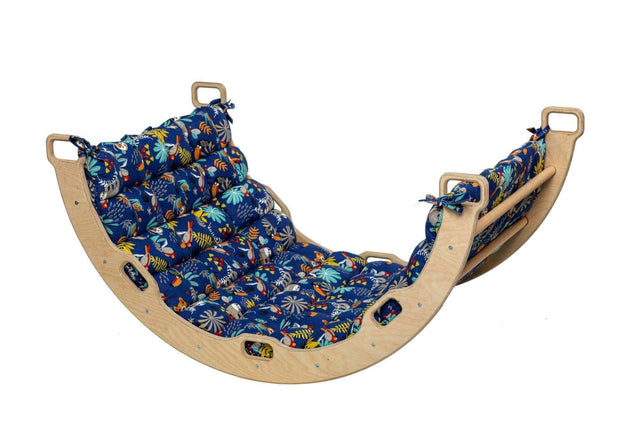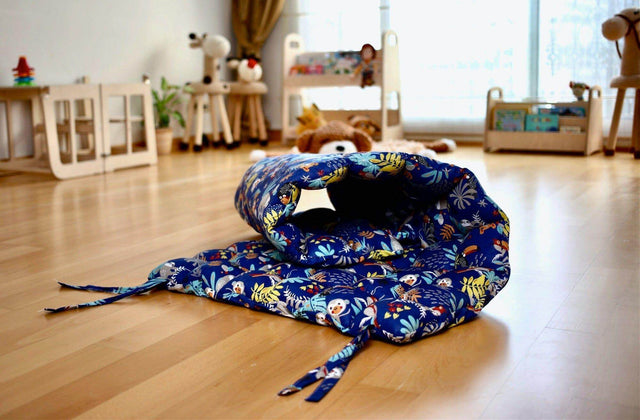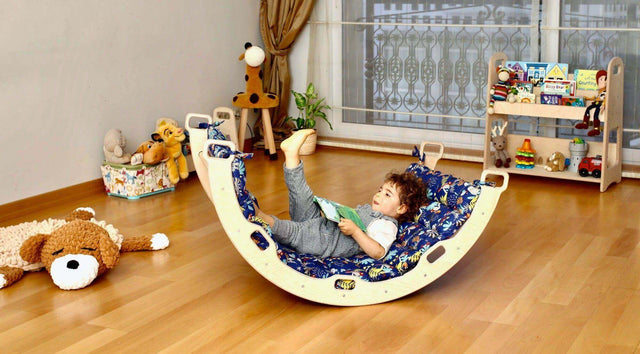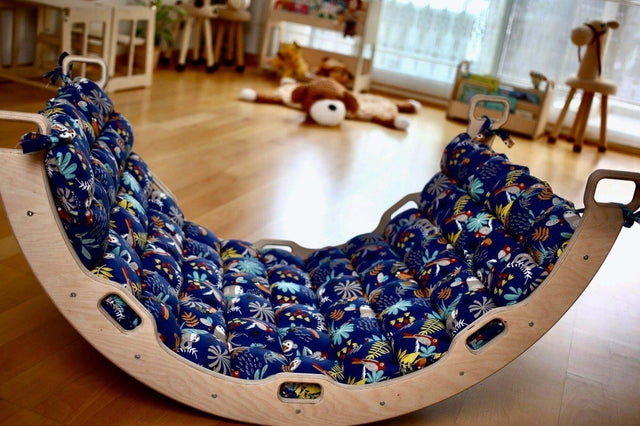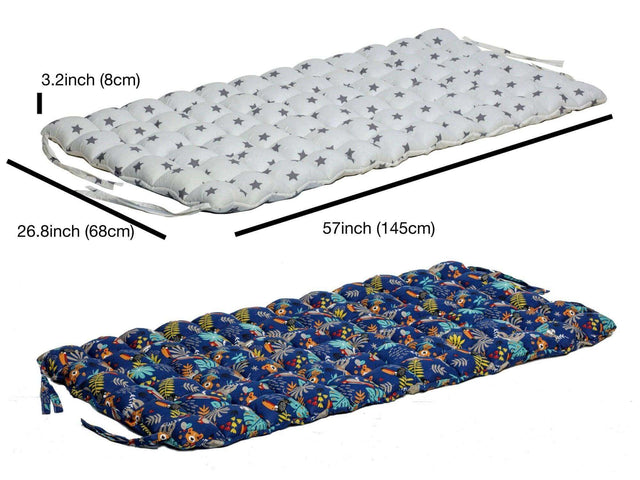 by Kidodido
Montessori Arch with XL Forest Design Pillow
Wooden swing sets menards
You can get Montessori Arch, Ramp, independently or as a set.
There are small and large size options for the climbing set.
Arch with Pillow set is made of the loftiest quality natural birch plywood and linden tree.
This Montessori Toys for babies set is veritably durable and easy to install.
It's completely natural and veritably safe for your kiddies.
A Montessori cabinetwork set is a perfect tool for your kiddies' balance chops, mindfulness, gross motor chops, collaboration, and learning development.

This rustic baby toys are a great tool for kiddies exertion
Your little bones will be ready to play with the Montessori Gym while they crawl and when they start to walk.