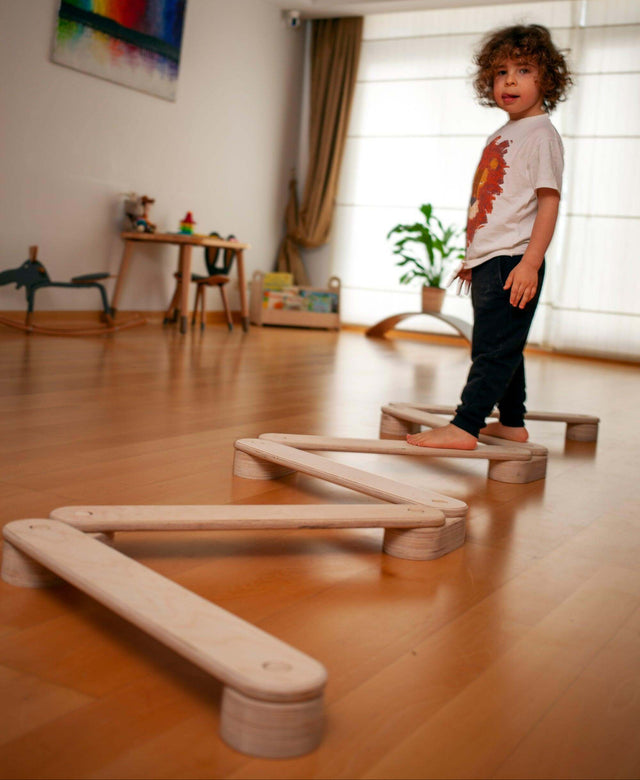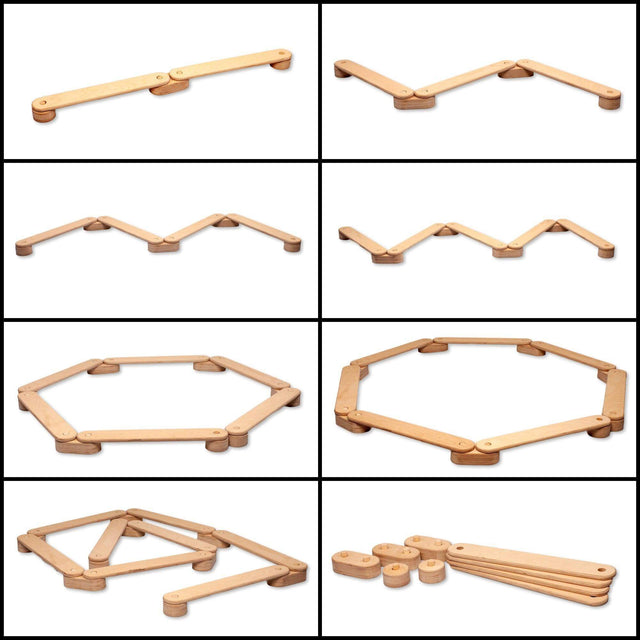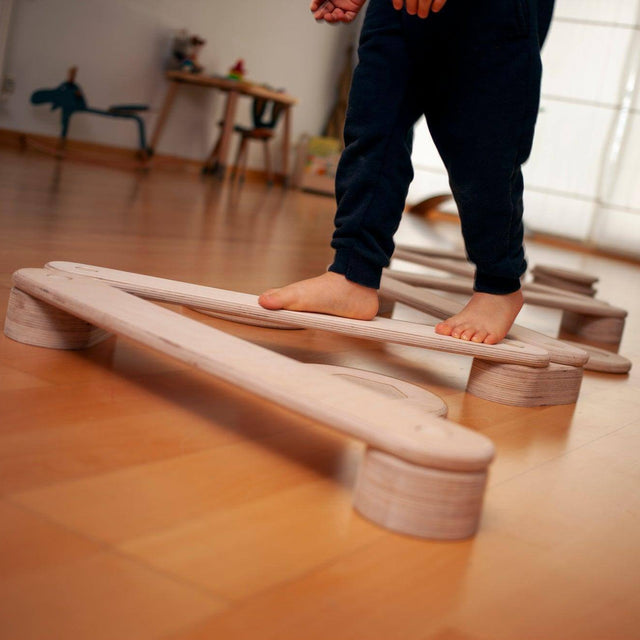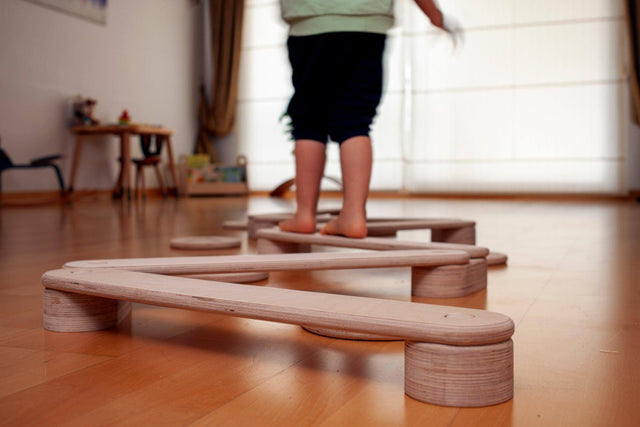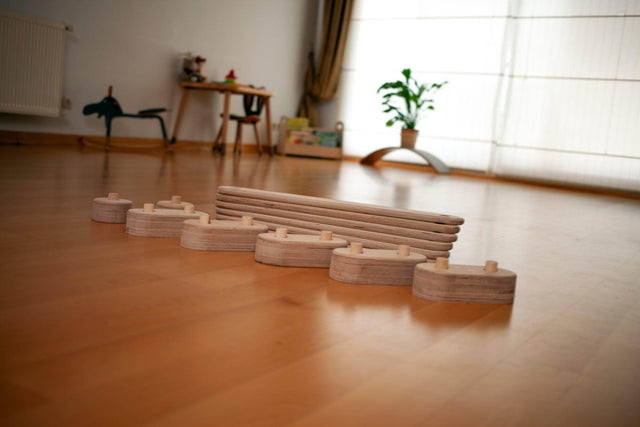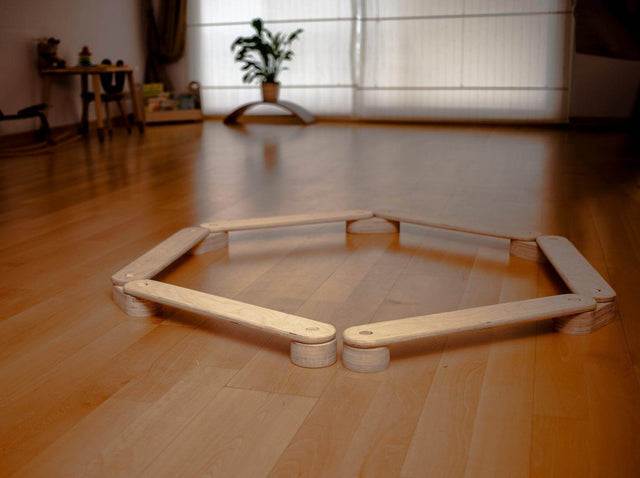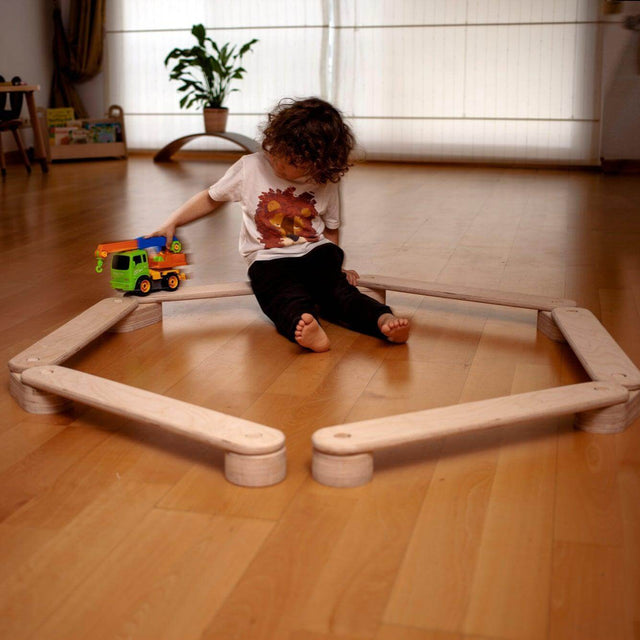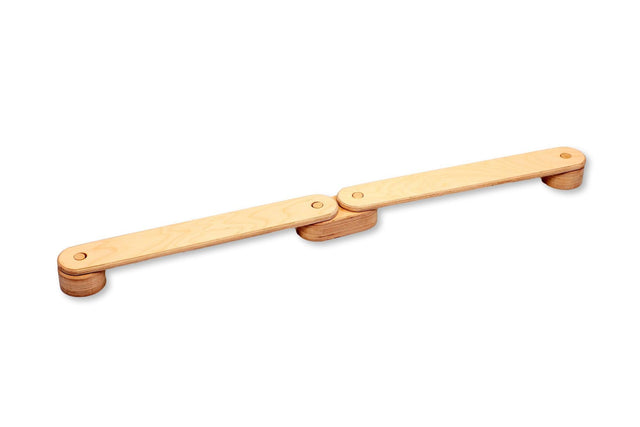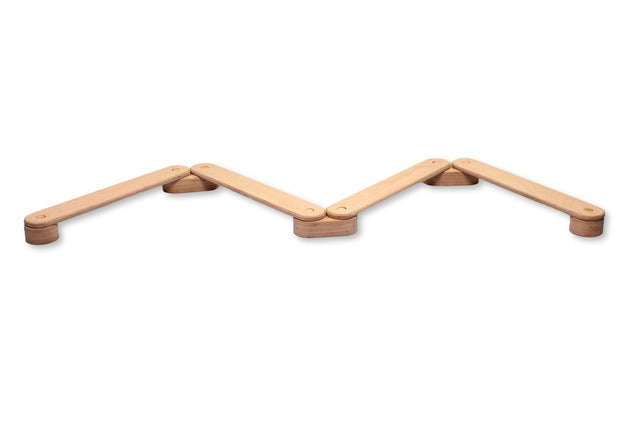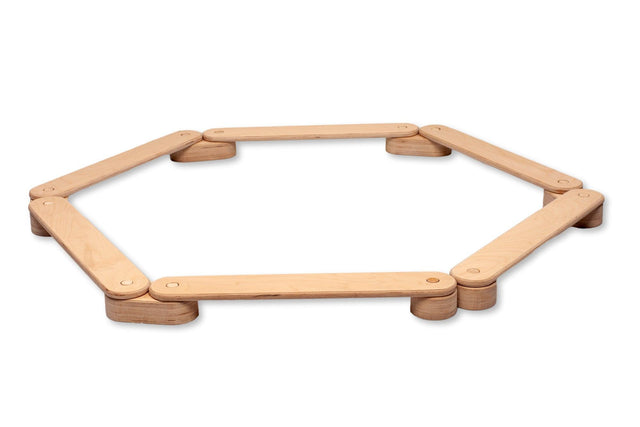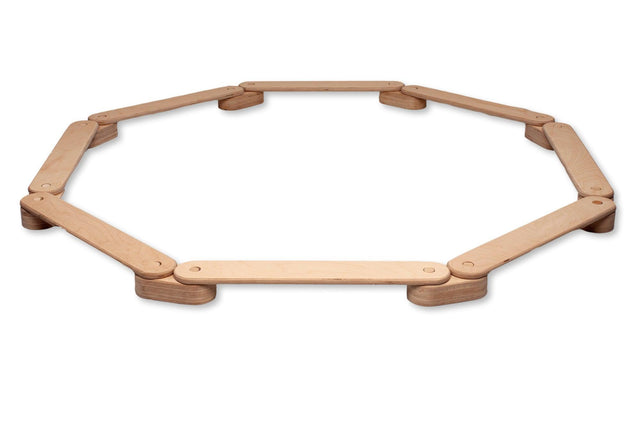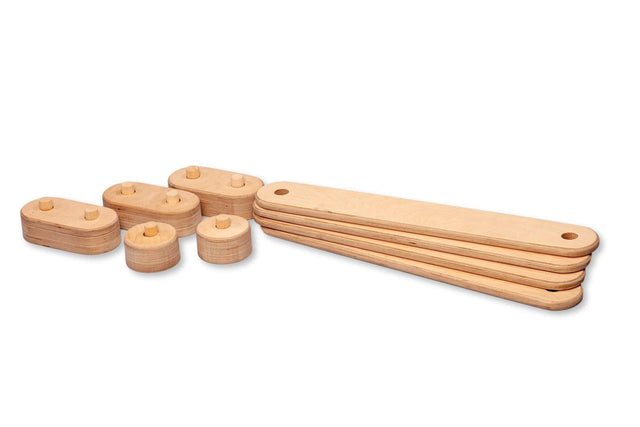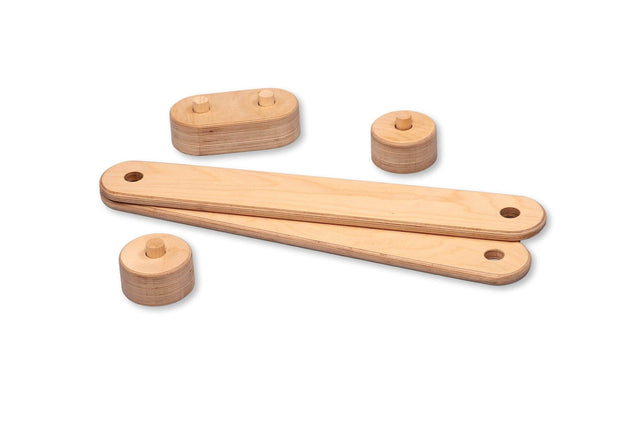 Description
The Balance Beam and Stepping Stones Set is designed with wooden balance beam stepping stones for a secure, stable learning experience. Its improved balance-based design helps kids learn balance and coordination with increased safety, offering an 80% reduction in the likelihood of injury. The unique design provides a tactile learning experience for children of all ages.
2 pieces Balance Beams (136cm - 53inch)4 pieces Balance Beams (274cm - 107inch)
6 pieces Balance Beams (408cm - 160inch)
8 pieces Balance Beams (544cm - 214inch)
About this item
❗❗ Wooden balance beam age grade : 3-8 years old ❗❗

📐One wood balance beam is 59x7x1.2cm (23.2 x 2.8 x 0.5 inch) 📐The height available from the ground about 3 cm !!!! In each set of 3 are included 2 single and 2 double beam connecter.!! SET OF 6 Include 6 balance beams,4 single and 4 double beam connecter SET OF 9 - 9 balance beams, 6 single and 6 double connecter SET OF 12 - 12 beams,8 single and 8 double conectors SET OF 15 - 15 beams, 10 single and 10 double conectors ⚖️Maximum load up to 50 kg (110 lbs)

🛠️ Toddler Balance Beam is supplied unassembled. Simple assembly of the connector with beams is required.

🌱Balance beam kids is safe. Indoor balance beam made of plywood that does not contain toxic substances and is absolutely safe for children

🚀We accept returns in 14 days after delivery. If the product isn't damaged and everything is correct the return cost must be paid by the customer. We can offer our shipping service to get a better price.