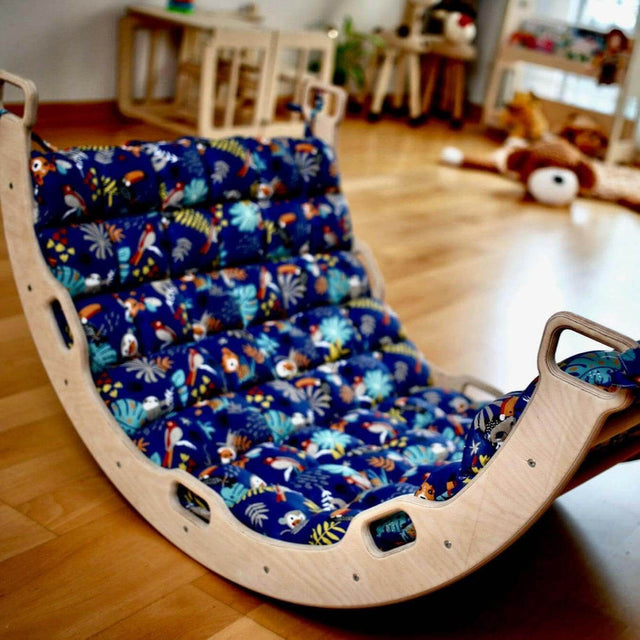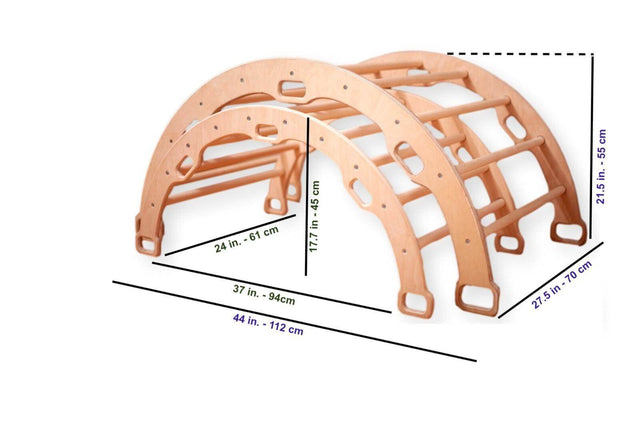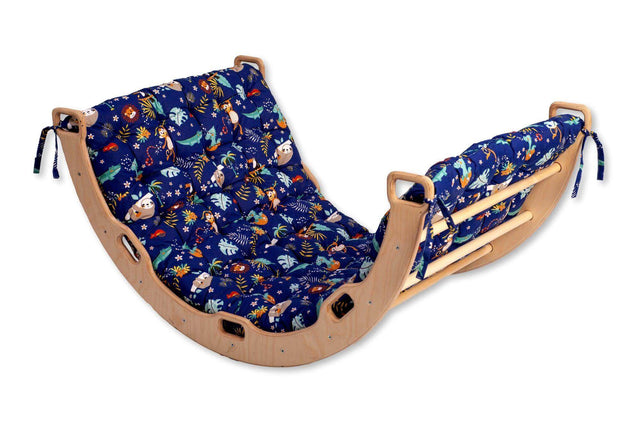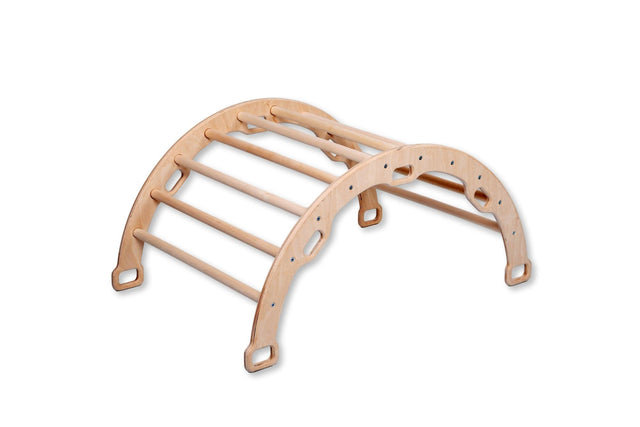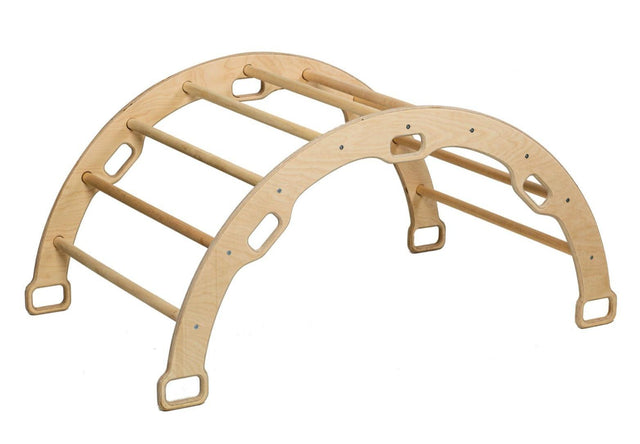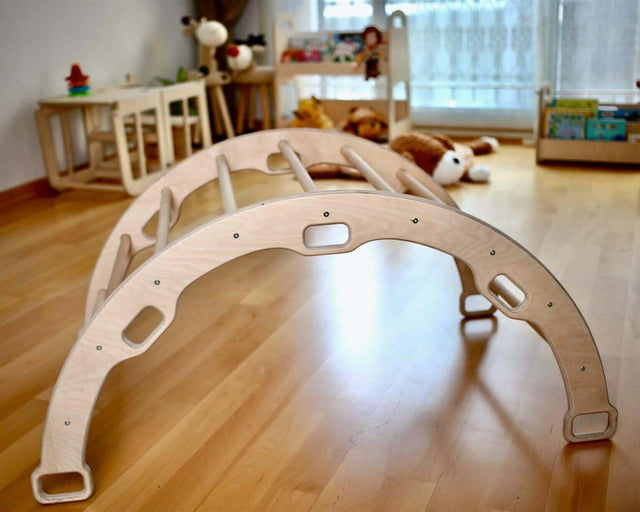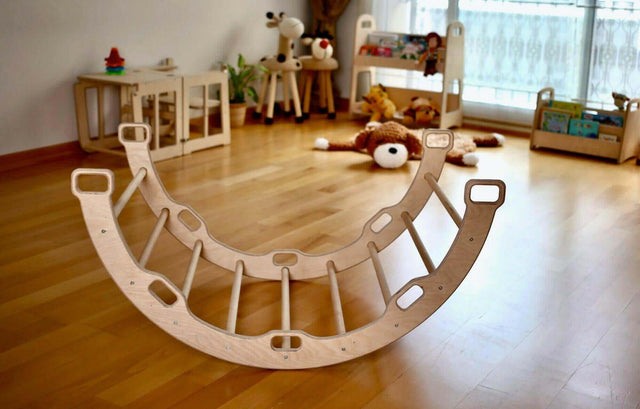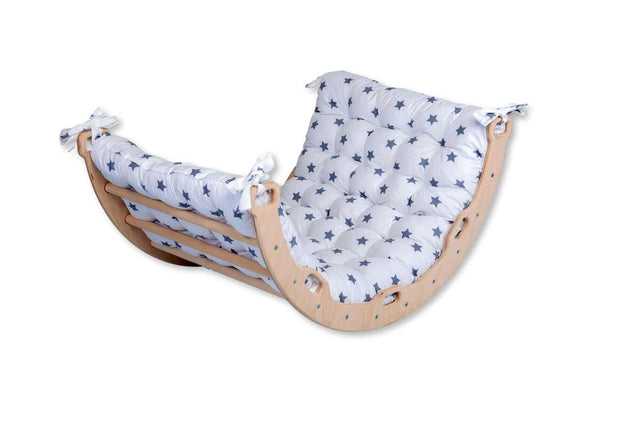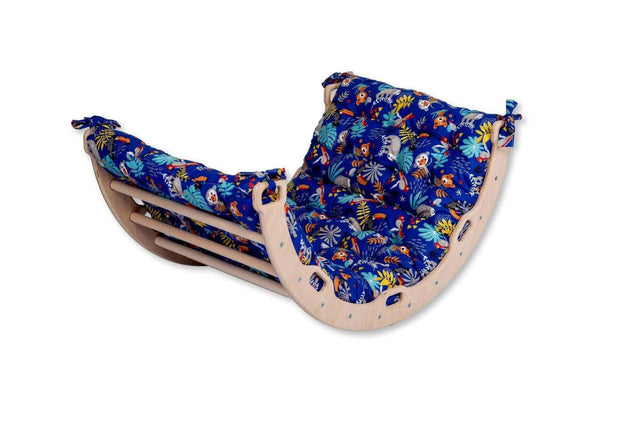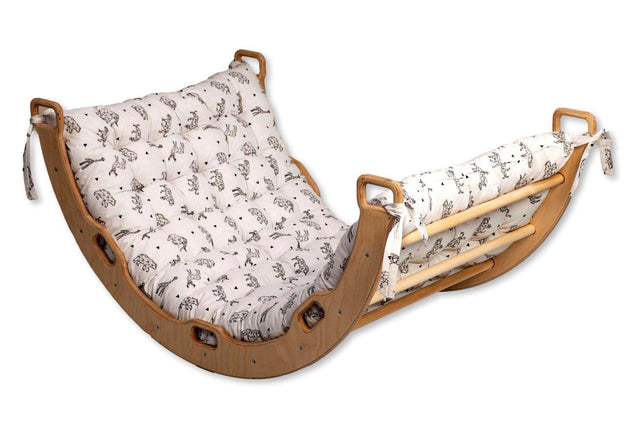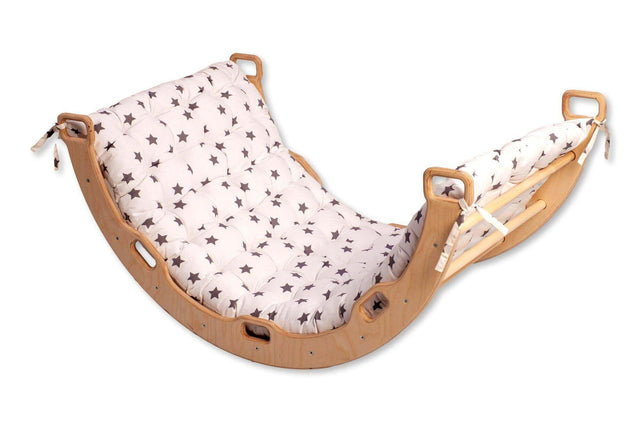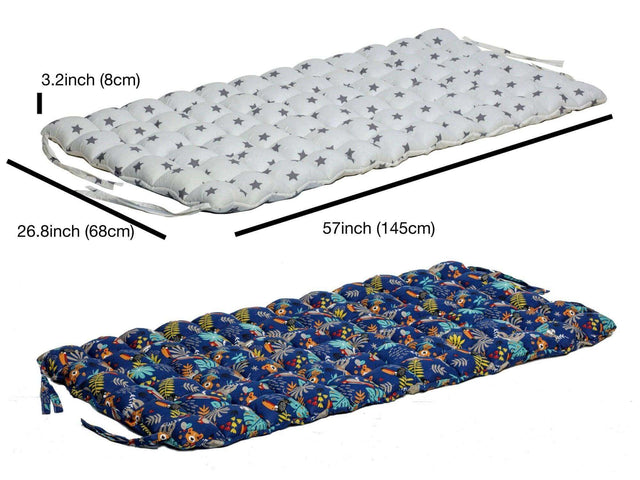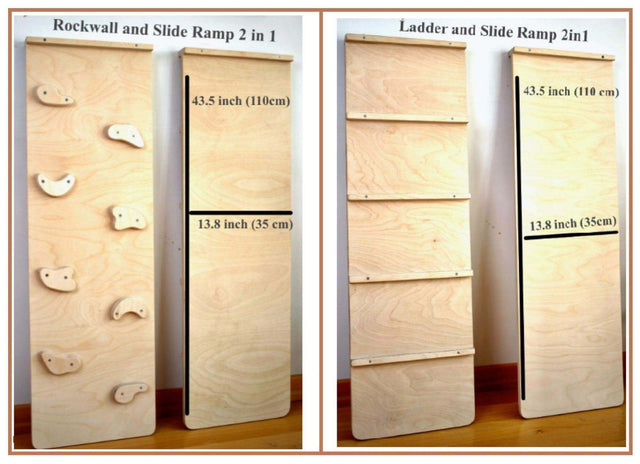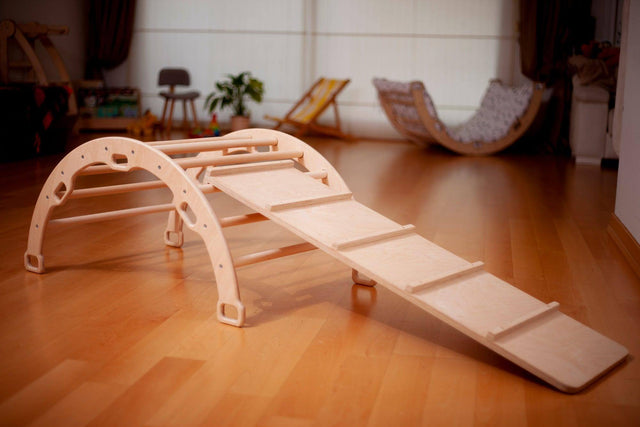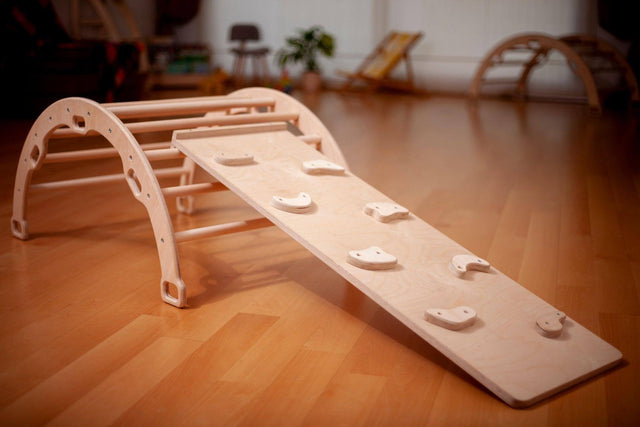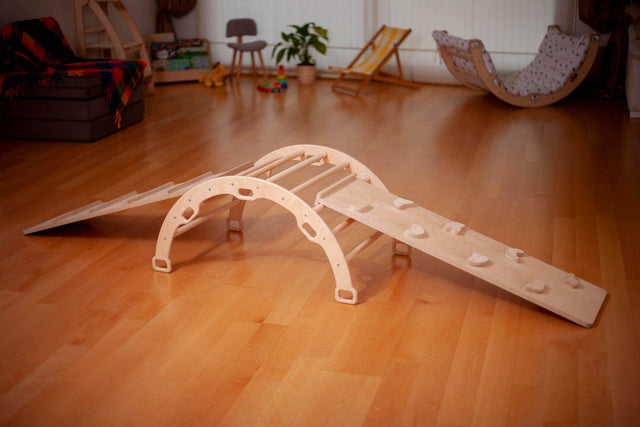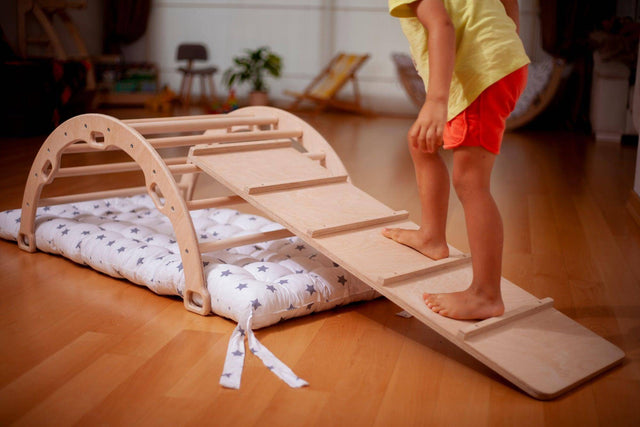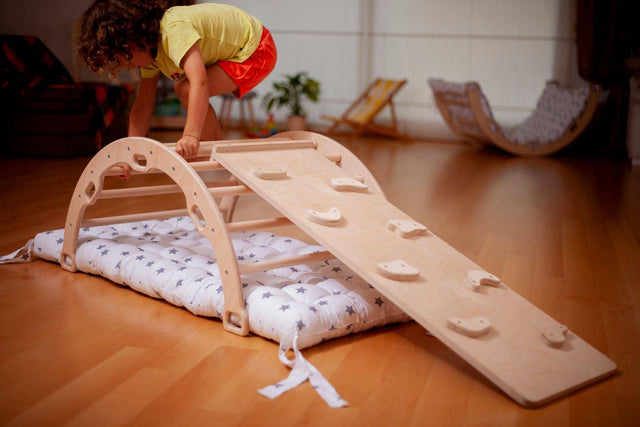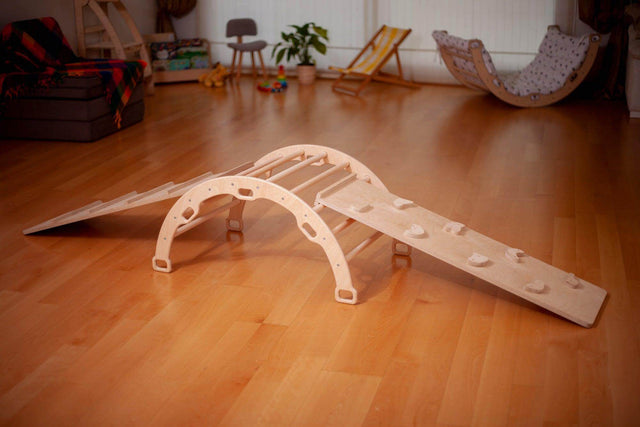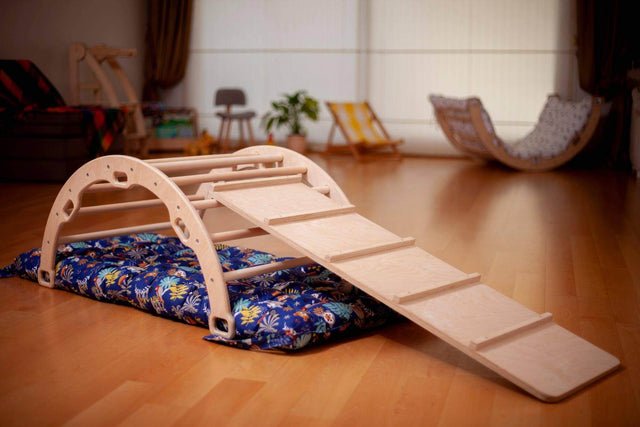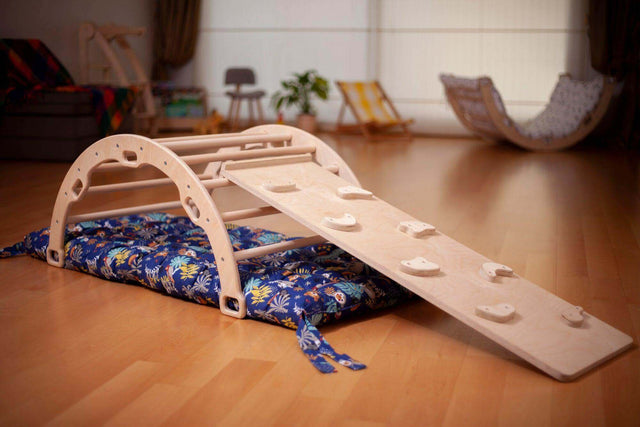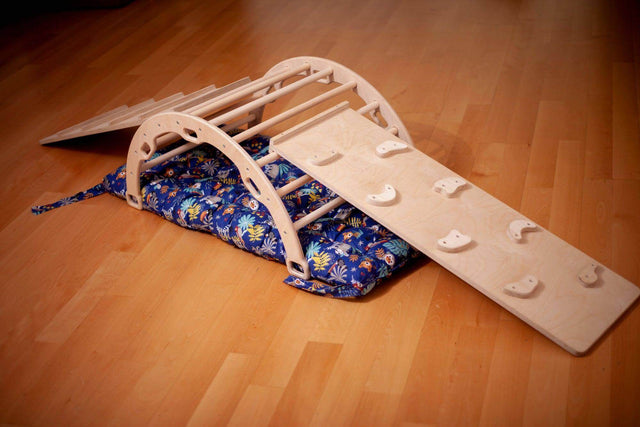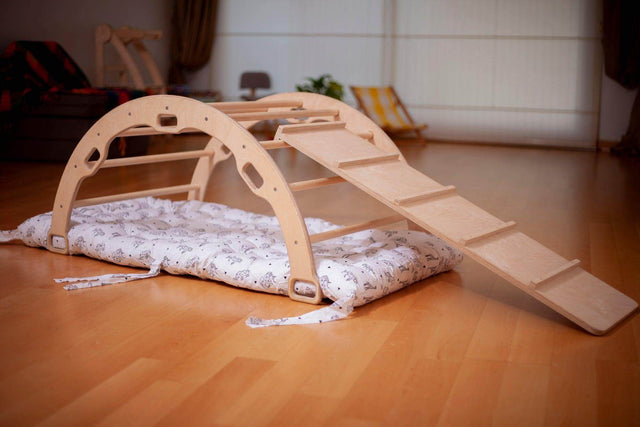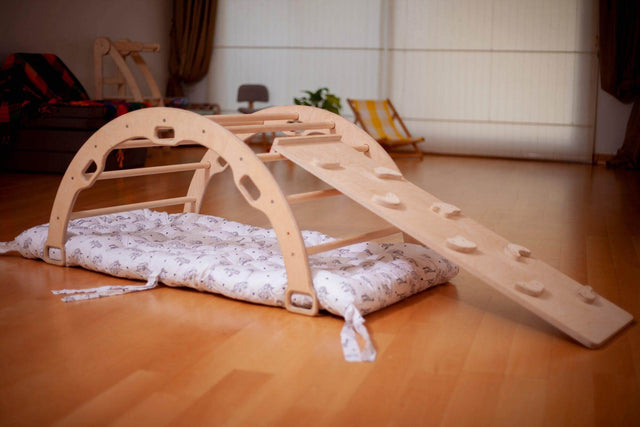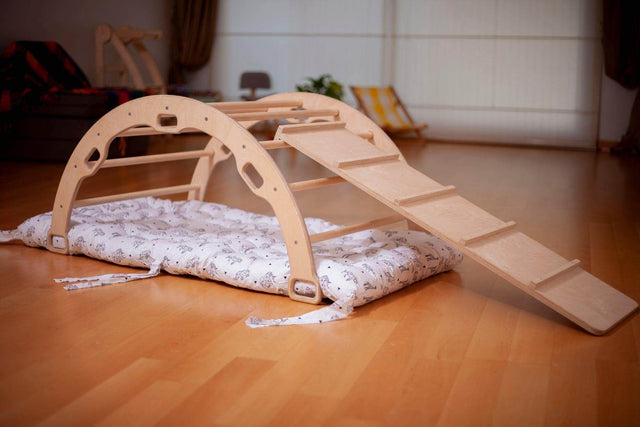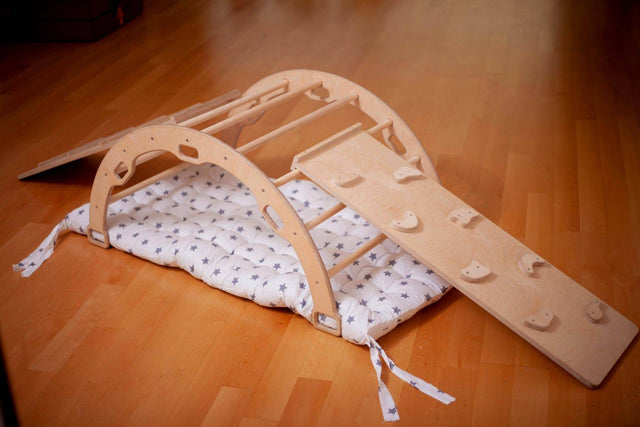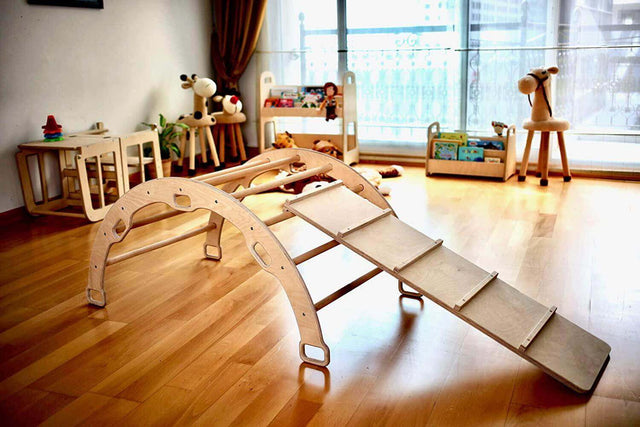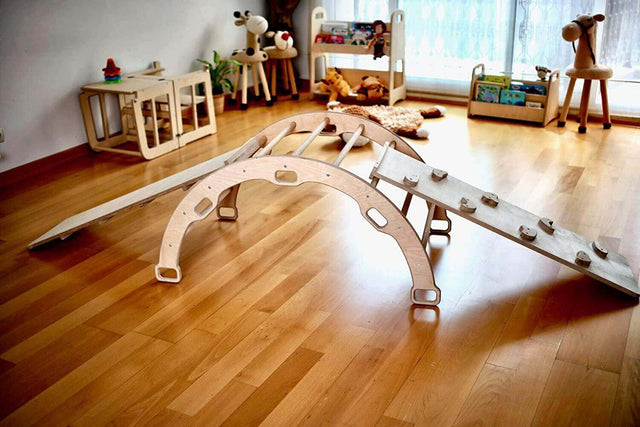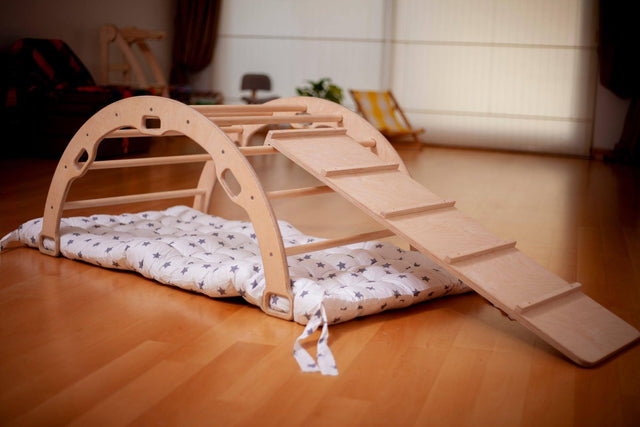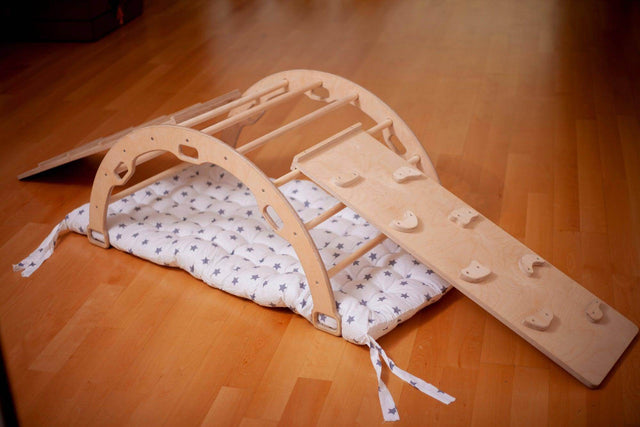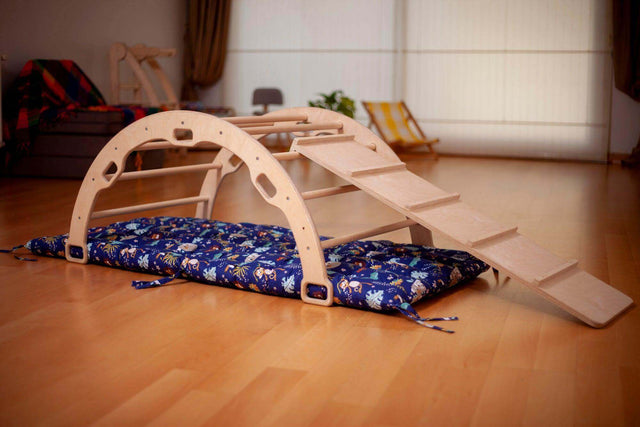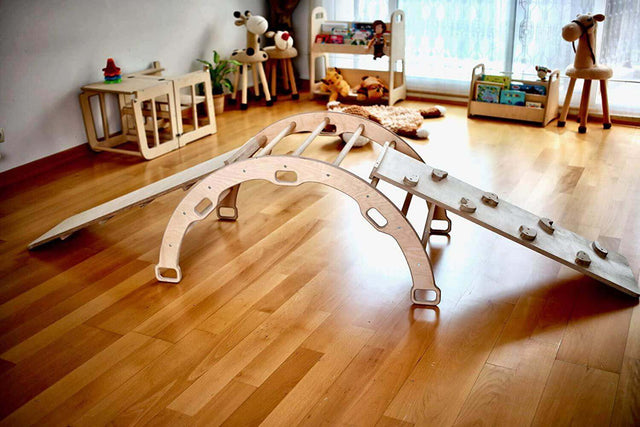 by Kidodido
Climbing Arch / Rocker with Pillow and Ramp
Explore boundless adventures with our versatile Montessori Baby Play Climber Set, available in two sizes: Small and Large. This set includes a Climbing Arch, Climbing/Sliding Ramp, and Toddler Pillow, each available in both Small and Large sizes.
🌟 Mix & Match: Choose your components individually or as a set. You can even personalize your selected pillow design from the photos.
🌳 Quality Craftsmanship: Crafted from the highest quality natural birch plywood and linden tree, our Montessori Climber Set is a testament to durability, safety, and eco-friendliness.
🧠 Enhancing Skills: This Montessori Toys for Babies set is a remarkable tool for enhancing your child's balance, awareness, gross motor skills, coordination, and overall learning development.
🎁 Perfect Gift: Ideal for both baby boys and baby girls, this wooden baby toy set makes for an exceptional baby gift, promoting active play and learning.
👶 Ready to Play: Your little ones can dive into the world of Montessori adventure as soon as they start crawling and continue to explore as they take their first steps. We recommend adult supervision when using our climbing sets.
📏 Dimensions: (Both Large and Small Size Options)
Large size set:
Climbing Arch - 112cm length x 55cm height x 70cm width / 44" length x 21.5" height x 27.5" width
Pillow - 145cm length x 8cm height x 68cm width / 57" length x 3.2" height x 26.8" width
The Ladder or Rockwall / slider ramp - 110cm length x 1,8cm height x 35cm width / 43.5" length x 0.7" height x 13.8" width