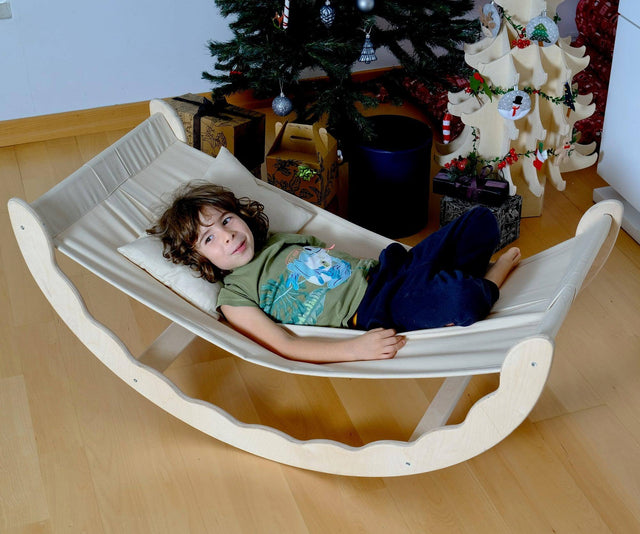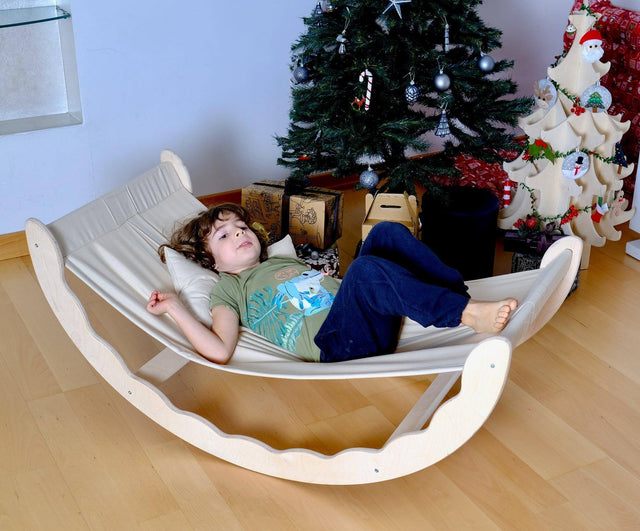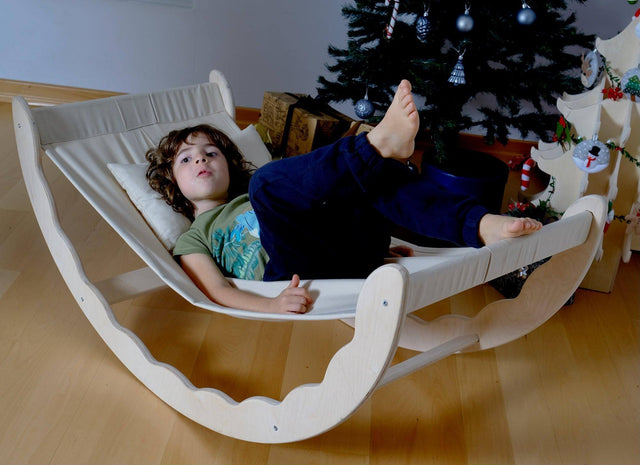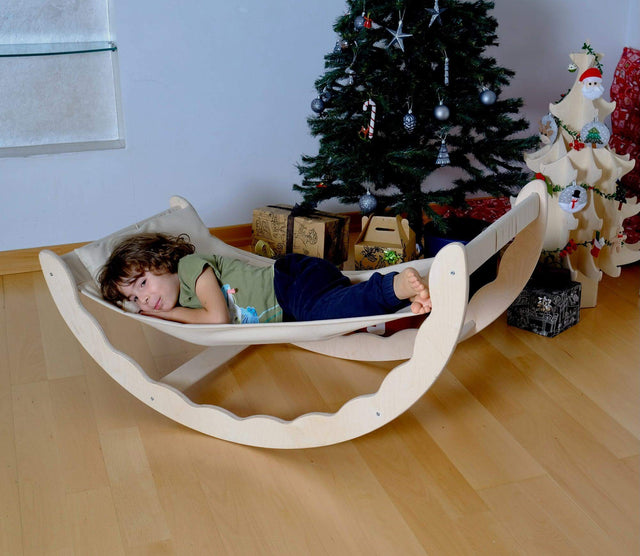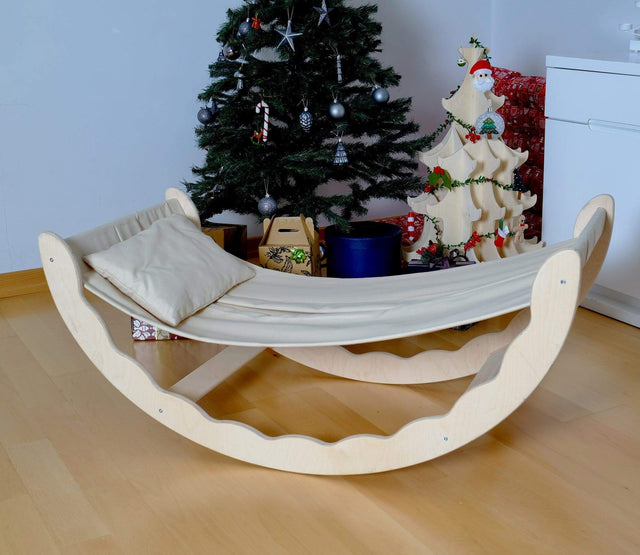 🌿 Introducing Kidodido's Handwoven Mayan-Style  Hammock: The Epitome of Comfort and Sustainability! 🧡

- Lovingly handwoven for unrivaled comfort and support
- Traditional Mayan-style weave molds to your body's shape
- Cocoon yourself in this eco-friendly hemp hammock
- Experience ultimate relaxation and rest easy with Kidodido
- Embrace sustainability while enjoying the perfect rest spot
- A hammock that cares for you and the environment
- Reconnect with nature and find your peaceful oasis
- Kidodido brings you the pinnacle of comfort and craftsmanship
- Elevate your lounging experience with our premium hammock
- The most comfortable and sustainable hammock on earth! 🌎💤


This hammock has been lovingly handwoven to create quite possibly the most comfortable hammock on earth. It is woven in a traditional mayan style weave to create a hammock that will mould to your shape and support you.

Lie down, take a load off, and cocoon yourself in this sustainable hemp hammock. Rest is an important part of life, and rest easy we got you.